Rocket - Drupal Development Agency
CMS Drupal is a complex and multifunctional environment for website development, as well as a site management system that includes complimentary PHP modules with the ability to support correlation databases. Our digital agency has a highly experienced Drupal development team, contact us and we resolve any issues with your website.
---
If you are interested in Drupal website development we can help, our web development company is ready to offer you the widest variations of working with CMS. We have been developing supporting optimizing Drupal for several years, perfectly adapting the system to the most varied wishes of our clients.
Our Drupal development company has crafted many projects using Drupal CMS, years of work gave us massive experience in website optimization, website promotion, website maintenance, and website support. We can implement a business card site, corporate site, a small catalog, or a full-featured online store on Drupal, which will be performed efficiently and in the shortest possible time.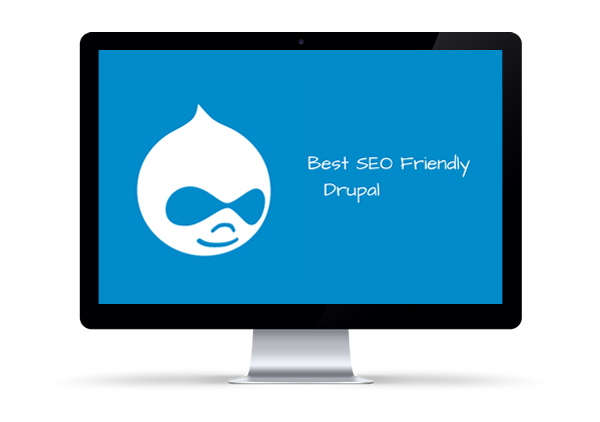 Drupal website development is becoming more and more popular nowadays. There are a number of fairly good reasons for this and our Drupal development company ready to offer a full range of services related to Drupal development!
The other reason why Drupal website development is not only ample opportunities for programming but also a very profitable solution for the future owner of an Internet resource. You will easily be able to independently fill your website with content, administer the resources, update catalogs of your online stores, or duplicate the information on social networks, and much more. Our Drupal agency also offering website support, website maintenance, website promotion or content creation, and filling on regular basis.
The best specialists, including us, choose Drupal web development because from a big variety of modules you can collect what was originally intended. The site created in this way will meet all the needs of the customer and perform all of its functions without any flaws or errors. We are the best web agency in London!
Contact Rocket Website Agency in London (UK) to get highly experienced Drupal developers working on your project! We are the best Drupal Agency in London (UK).