Rocket - WordPress Agency
Our digital marketing agency is ready to provide our customers with a full range of WordPress development services, integration, and site optimization. If you need a landing page, a corporate website, or a small online store - WordPress is the right choice.
---
WordPress is one of the world's most popular flexible ordinary content management systems. Our WordPress development company is always ready to craft your next project!
Is it possible to create a website on WordPress?
You can safely say that this is exactly what WordPress is for. Moreover, creating a website on WordPress is a much simpler task than using traditional tools. This refers to the hypertext markup language (HTML) itself and all kinds of programming languages ​​that generate HTML, execute various scripts on pages, and other tasks (PHP, JavaScript, Python, and others). Moreover, users also have access to tools to create their own WordPress website design.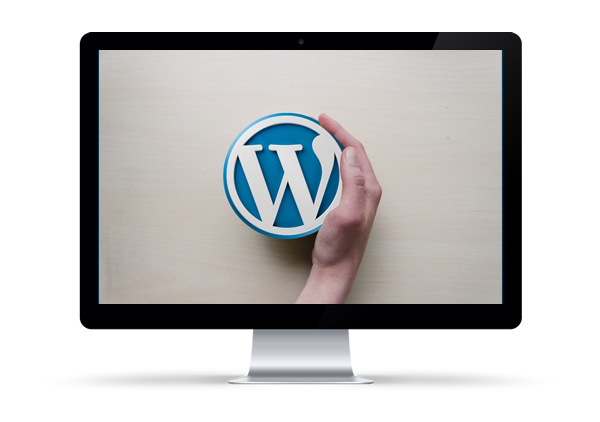 Although, it is worth noting that dozens of template designs are included in the WordPress basic package. From all this, it follows that by using this software, to create a simple website and fill it with the necessary information, the user does not need to know programming languages. But the keyword here is "unpretentious" because a large site (for example, an online store) will still require certain skills and knowledge.
Integration with other CMS
One of the key features of WordPress is the possibility of its integration with other content management systems. Take Magento, for example. This system is designed specifically for managing an online store. Any WordPress site can include, say, a separate section that will be managed by the Magento system. Thus, the user will receive even more tools for managing his website, having the opportunity to add all kinds of content to it and sell goods/services through the built-in online store.
Is it easy?
As mentioned above, the creation of large sites will require certain skills from the user, not only in working with the system itself but also in programming.
If your business needs a website or you are planning to launch any other project using WordPress, you can contact our digital marketing agency and get the best WordPress development experience. Our WordPress development agency will help you with the creation of a new website, fill it with the required content, or perform any other operations on it.