Rocket - Website Development Agency
Our agency offers website development from scratch! Nowadays it's one of the most important stages in building a successful business. We know what our customers want – a website should be a marketing tool that helps you attract new customers, increase sales, and present business to the public. Contact our website agency and have a team of reliable web developers working on your project!
---
Our highly experienced specialist is always ready to help you with Magento Drupal WordPress development and implement your ideas in the best possible way!
Website development is our main activity, we crafted many projects and have lots of experience in website optimization, website promotion, and general website maintenance.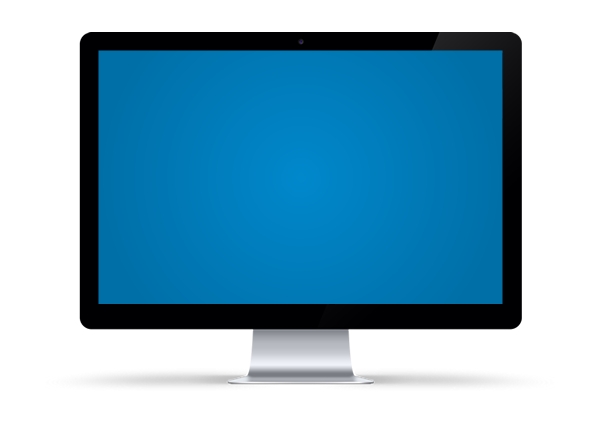 Rocket website development company ready to implement different projects with various complexity! Every work is performed in the best possible manner, we take the requirement of search engines at the beginning of website development, providing our customers with well-optimized sites and absolutely error-free. Website optimization will result in high performance and fast loading speed, all of those things in combination will have a positive impact on future website promotion!
Magento development services
Our web development company has a team of experienced Magento web developers, who crafted many projects starting from the very earliest versions of Magento to the latest most powerful Magento 2 e-commerce platform. Does your Magento store need website optimization? Looking for a professional SEO company to promote your online store? You are in the right place! Rocket Website Agency is ready to assist you and give you the best digital solution experience for your online business.
WordPress development services
Starting a new project and need a corporate website? WordPress could be the right solution! We are a talented WordPress development company and implemented many different projects using that engine. Hire our WordPress development agency and you will get a high-quality website for your business.
Drupal development services
Drupal is a ready-made framework for website development of any complexity, providing high site performance and great security. We are a skilled Drupal Agency and can build sites on Drupal from scratch, or assist you with Drupal website optimization and Drupal website support. Contact our digital marketing agency and get professional website support, Rocket - We are Drupal Agency! We are the best Drupal agency!
We want your business to grow, so let's grow together! Rocket Website Agency Ltd is a well-experienced web development company with its own team, all projects are carried out only by our specialists with testing at every stage of web development. We provide 24/7 website support.
Contact our website agency and get the best digital experience! Website development, website optimization, website promotion, and website maintenance - we do all of that!